Web development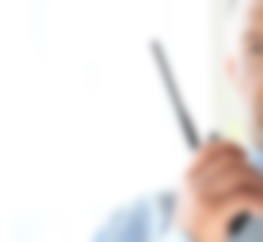 In this world of information technology, it is important that your website is kept up to date. With a content managed site, you can keep it all updated yourself!
Nissit can design for you a bespoke solution, what you will receive will fit your business needs completely. Whatever features you need, Nissit can supply.
Nissit will provide a web optimised solution that is cross browser compatible. With 15 years experience in web development, and networked with other professionals, Nissit is capable of providing an end to end solution that fits your business completely.
MVC and Bootstrap development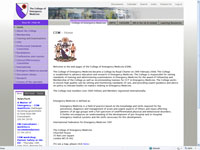 Web development is always moving on. The latest development from Microsoft brings us to MVC development. This is quite brilliant new thinking in how to develop systems that can be tested independently with "separation of concerns".

If you are looking for the latest .net technologies then look no further.
Content Management Installation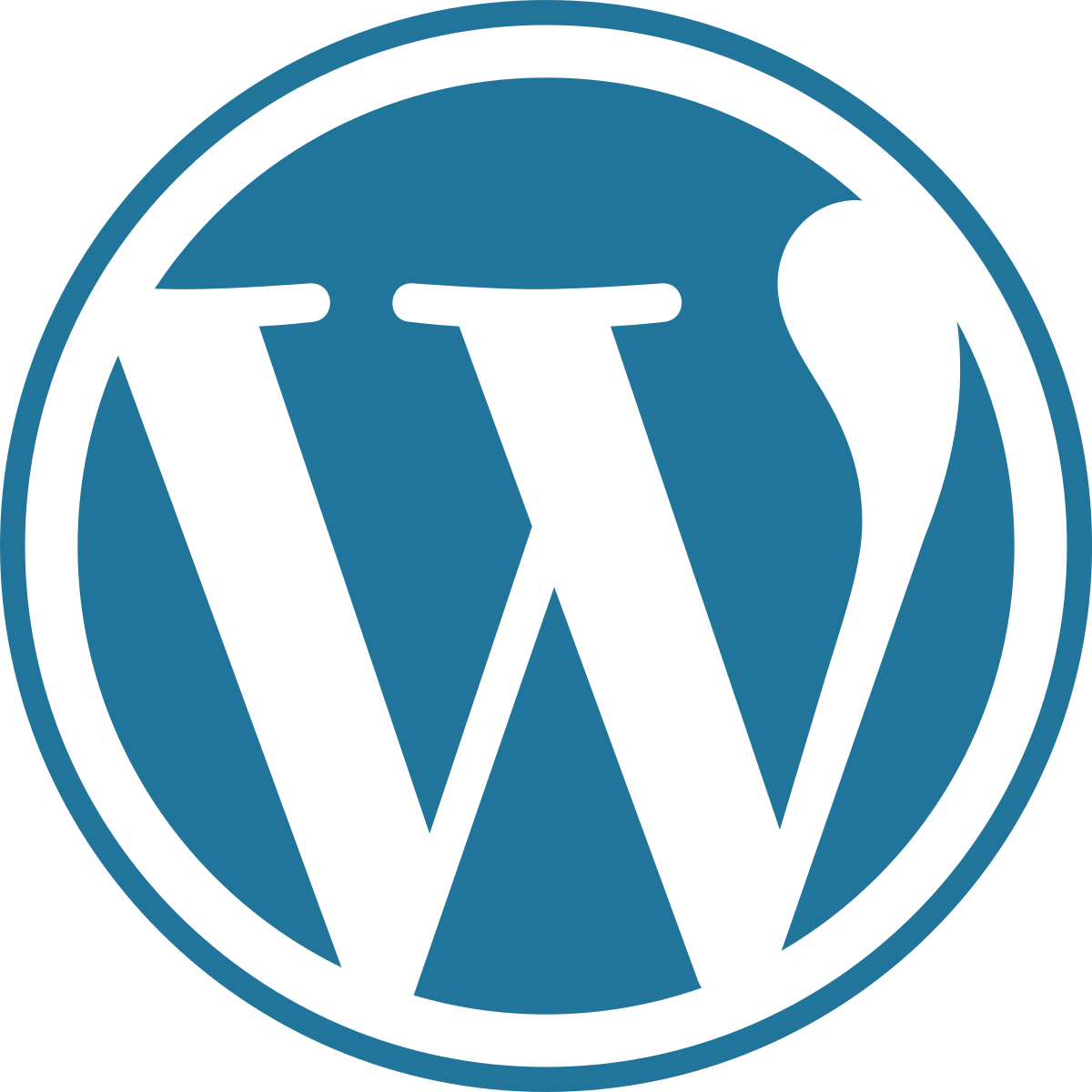 Do you need a third party website installed and ready for you to use? Nissit can give you solutions off the shelf as well as bespoke solutions.
If you know what you want but need someone to do the technical bit then please get in touch. We have installed content managed systems such as Dot Net Nuke (DNN), Joomla and Shop sites such as OSCommerce and Cactushop.