Nissit - simple affordable solutions
What's new?
Here is the new website designed using responsive front end design. This is the way forward for nearly all public websites. I am busy saving a lot of money for my clients. If I can do the same for your company then please get in touch.
Web development
In this world of information technology, it is important that your website is kept up to date. With a content managed site, you can keep it all updated yourself!
Nissit can design for you a bespoke solution, what you will receive will fit your business needs completely. Whatever features you need, Nissit can supply.
Nissit will provide a web optimised solution that is cross browser compatible. With 15 years experience in web development, and networked with other professionals, Nissit is capable of providing an end to end solution that fits your business completely.
MVC and Bootstrap development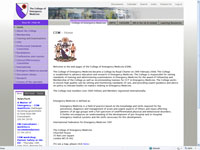 Web development is always moving on. The latest development from Microsoft brings us to MVC development. This is quite brilliant new thinking in how to develop systems that can be tested independently with "separation of concerns".

If you are looking for the latest .net technologies then look no further.
Access / Office Development
Office database solutions can save so much time and free up personnel to get on with doing everything else
MS Access solutions can bring so many benefits to an office. They can do the work of several people and also ensure that one person is not indispensable. All the solutions I offer are tailor made to the needs of the business and dovetail into Word and Outlook so that manual jobs can be automated.
The solution belongs to you so you are not tied into 3rd party software that is inflexible and cannot adapt to the needs of your business.
Nissit's solutions have had the uncanny knack of saving our clients a lot of money.
Migration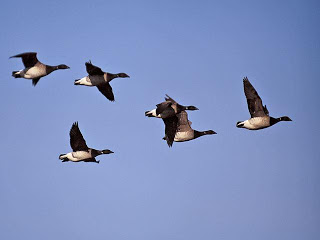 So often, solutions start on a spreadsheet and then become cumbersome and inefficient. Nissit can help move on from a manual solution to an automated one.
Data migration can involve moving the data onto sql server or another relational database. The data will normally need to be cleaned up and replicated data removed.
Application migration is a matter of listening to your business and how it works in detail. Only this way can the right kind of solution be tailored to you. This can be an off-the-shelf solution or a bespoke solution if necessary.
Content Management Installation
Do you need a third party website installed and ready for you to use? Nissit can give you solutions off the shelf as well as bespoke solutions.
If you know what you want but need someone to do the technical bit then please get in touch. We have installed content managed systems such as Dot Net Nuke (DNN), Joomla and Shop sites such as OSCommerce and Cactushop.
Hosting your site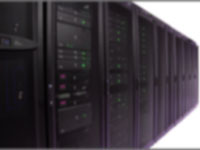 Nissit can host your domain. Nissit own a dedicated server and can run email and other services. A dedicated server allows Nissit to run any software on the server. Nissit is not constrained then by what is and is not allowed to run on a shared server.
Our current server has a very good bandwidth and we can host large and well used files without running out of bandwidth.
---